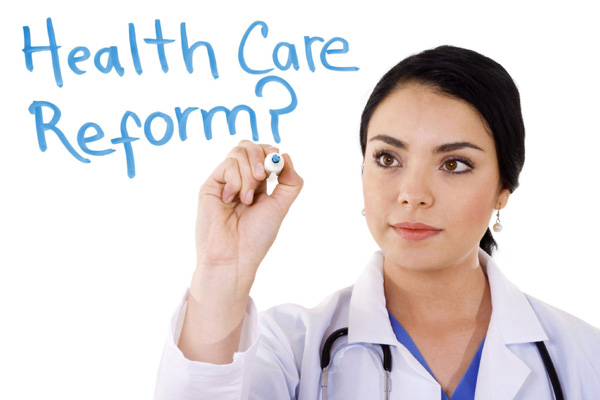 Connect for Health Colorado is Colorado's official health insurance marketplace, and the only place to apply for financial help to reduce your monthly health insurance costs. The financial help you can get through Connect for Health Colorado to lower your monthly payment is called a Premium Tax Credit. Coloradans that qualify for financial help may also qualify for healthcare discounts, called cost-sharing reductions, that lower the amount you pay when you use your plan. Healthcare discounts are only available on silver plans sold through Connect for Health Colorado. 
Colorado Insurance Pros is a Connect for Health Colorado Enrollment Center with certified brokers to recommend a health insurance plan based on your specific needs, help you apply for financial help, and help you sign up for that plan. All health insurance plans sold through Connect or Health Colorado cover essential health benefits and you cannot be charged more or prevented from getting the care you need because of a pre-existing condition.  
Connect for Health Colorado offers health insurance plans from the following companies depending on where you live:
Anthem
Bright Health
Cigna
Denver Health Medical Plan
Friday
Kaiser Permanente
Oscar
Peak Health Alliance
Rocky Mountain Health Plans
We represent a variety of companies who offer health insurance products to individuals, families, and businesses. We are experts in Healthcare Reform and in the Colorado Marketplace.  We have the tools to help determine your subsidy eligibility.  We can also help you choose plans outside of the Marketplace and decide which route is best for you.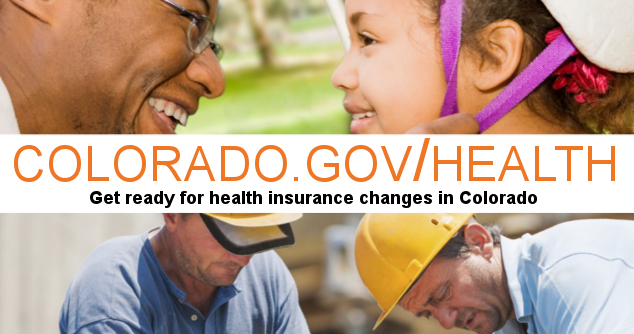 ---
---
Senior Health Insurance Plans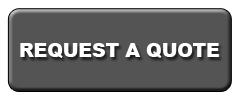 ---
"Stacey really works at understanding everyone's individual insurance needs. We met her initially when were were looking into health insurance for our small business. She is thorough and understands how to properly recommend the correct amount of insurance for your situation. She is fast to act with claims, and customer service. We have used Stacey to help us with commercial health insurance for employees, our personal health insurance, our business liability insurance, our personal life insurance, accident insurance, and she has provided us with our homeowners insurance. Colorado Insurance Pros is a one stop shop for any and all of your insurance needs. It doesn't matter how complex the insurance, Stacey will find a solution with plenty of alternatives. You will not find a more reliable, knowledgable, or trustworthy insurance agency out there."  – Jennifer, Rifle, CO
"I have been with Stacey for years now and that's the best 'move' I ever did! I don't have to worry about what's going on with my health insurance anymore. Stacey is always up to date and she makes sure that I am as well. She is super helpful, very knowledgeable, and for once it was easy to switch insurance companies. I have recommended Stacey to many of my friends and I would do so again."  – Sussi Strid, Aspen, CO