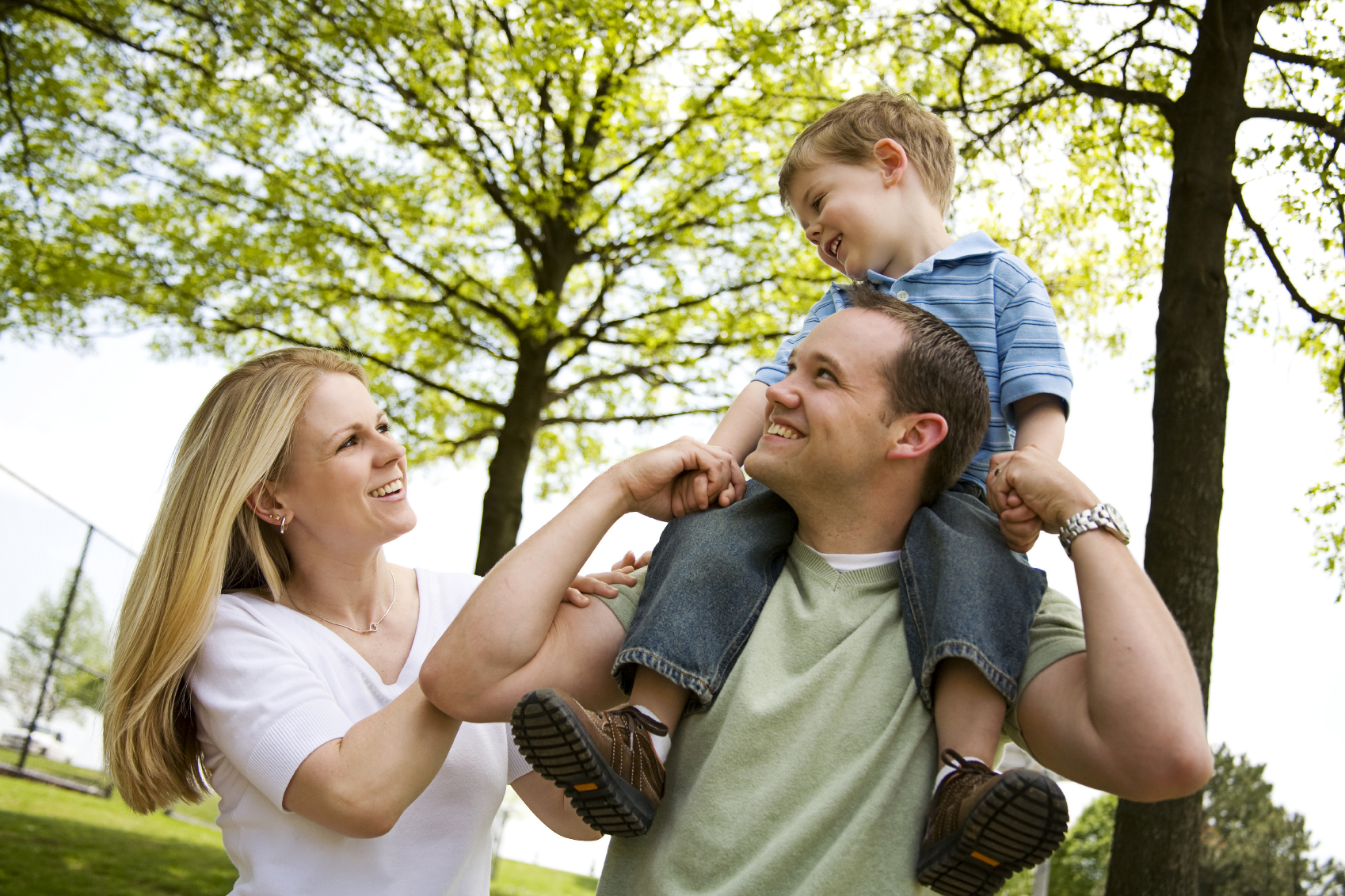 Because they're worth it.
If you currently do not own a life insurance policy, or need additional coverage, call us for a quote.  We work with many top rated carriers and can provide you with comparisons for term, whole life, universal, and variable products.  You may be surprised how inexpensive life insurance can be.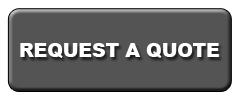 "I became acquainted with Stacey through my employer. She spent adequate time with me to understand my needs for insurance, and to explain my options clearly, then followed up to make sure I took the appropriate steps required from my end to secure the right coverage and plan to meet those needs. In addition, Stacey has proactively stayed in touch with me as my needs and the insurance landscape have changed. She is very engaged and approaches her work not only very professionally, but with a sense of obligation to ensure that her client's needs are addressed with care."  – Charlie, Lafayette, CO
It is my great pleasure to write a glowing recommendation about the best insurance agent I have ever had!
Stacey goes out of her way to look after your every need. I have gone through policy changes, questions about coverage, switching to Medicare, and more with Stacey. She is always there to consult and even console.
With Stacey you have a strong friend in your corner!
Sincerely,
Mary Harris