If you, a friend, or a family member is approaching age 65, purchasing a medigap or Medicare Supplement, Medicare Advantage, or Medicare Part D policy is a smart move.  This is an inexpensive way to maintain freedom of choice of medical providers and protect against the shortfalls of Medicare.  We offer many companies and plans to choose from.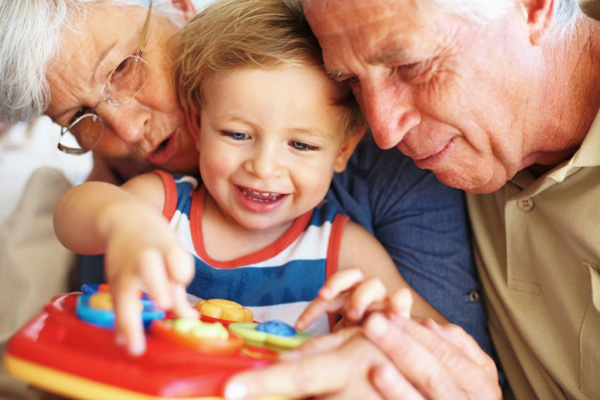 Part D Plans will offer coverage for your prescription drug needs.  There are penalties involved for not purchasing these plans when you are first eligible, let us help you decide what makes the most sense.   We offer many companies and plans to choose from.
Starting 6 months before your 65th birthday, you will be able to enroll in Medicare A and B, this will be done through the local social security office.  If you are not sure what to enroll in, the social security office will help, and of course we are always here to attend to your needs and questions.
Once you have received your Medicare Member number or card, please contact us to guide you through the steps and to ensure you have the coverage best suited to your needs.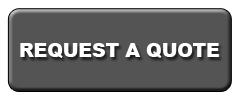 "Stacey has been such a huge [help] for me to find the most affordable and all-inclusive coverage for health, business, home, and life insurance. I have a very busy schedule and little time/desire to deal with the research. She is detail-oriented and looks out for my best interest. I have referred several people to her and highly recommend Stacey." – Tiffany, Denver, CO
---
Long Term Care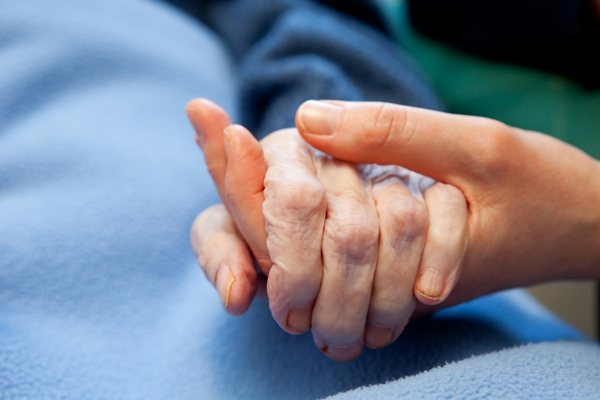 Anyone who is 50 years and older who wants to age gracefully and protect the financial assets you've worked hard to earn, should learn more about Long term care insurance.
We can be your best resource for information about types of long term care coverage and costs.  A small investment now can potentially save you and your family hundreds of thousands of dollars in the future.
Contact us today to find out more about long-term care options!