"I have had the pleasure of working with Stacey and Colorado Insurance Pros for the past 8 years. She has been extremely helpful in helping myself and my wife understand the complex market of health insurance and in choosing policies that fit both our needs and budget. I would (and have) recommend her services to my friends and family."
"Stacey has always provided me with health insurance in the most professional way possible. (She) has always shown herself to be caring and direct. I highly recommend Stacey Weyand and The Insurance Pros!"
"Stacey has been such a huge for me to find the most affordable and all-inclusive coverage for health, business, home, and life insurance. I have a very busy schedule and little time/desire to deal with the research. She is detail-oriented and looks out for my best interest. I have referred several people to her and highly recommend Stacey."
"Once you work with Stacey you will immediately consider her a friend. She is so helpful, encouraging, thoughtful, and fun to work with. I can't speak highly enough."
"Stacey is always very available, organized and friendly. She makes things so much easier, and I feel that my plan actually does, "insure" my family!"
"Stacey is the most competent and knowledgable insurance agent I have ever dealt with. In my line of work I deal with many insurance companies and Stacey is by far the best. I trust very few people to deal with my finances and I trust Stacey beyond measure."
"Kelly is a great broker, easy to work with and has your best interests at heart. He went the extra mile to make sure we were happy and our needs were met."
"Stacey is a well-organized professional that will make time for your every need. She will give you her best advice and is a pleasure to work with."
"As a CPA, I have worked with Stacey and her insurance brokerage for the past eight years and am always impressed by her knowledge, responsiveness, dedication and enthusiastic demeanor. She is a true professional."
"Stacey was recommended to me through a friend and I am grateful for the connection. Her patience, support, and knowledge in navigating the health care system has been invaluable. I'm thankful to have the health insurance coverage I need as a result of her efforts. I'd recommend working with Stacey to anyone I know."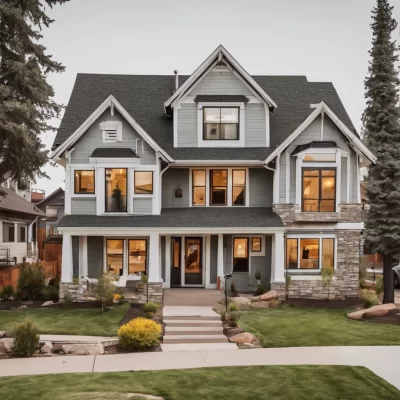 We own and operate KS Weyand Inc dba Colorado Insurance Pros with over 50 years combined experience. We focus our business around customer service and treating all clients like our family and friends. It is our belief this is the reason the majority of our new business comes from referrals by current clients.
Colorado Insurance Pros has clients covering the entire state of Colorado, accompanied by clients in Arizona, California, Florida, and Texas. Many hold residences in multiple states. The client base spreads greatly in demographics and professions.
We travel often across the state, as clients request, to ensure our clients are properly cared for, keeping with the old standard that meeting across the kitchen table can be as professional and productive as the large corporate conference room meetings we also hold.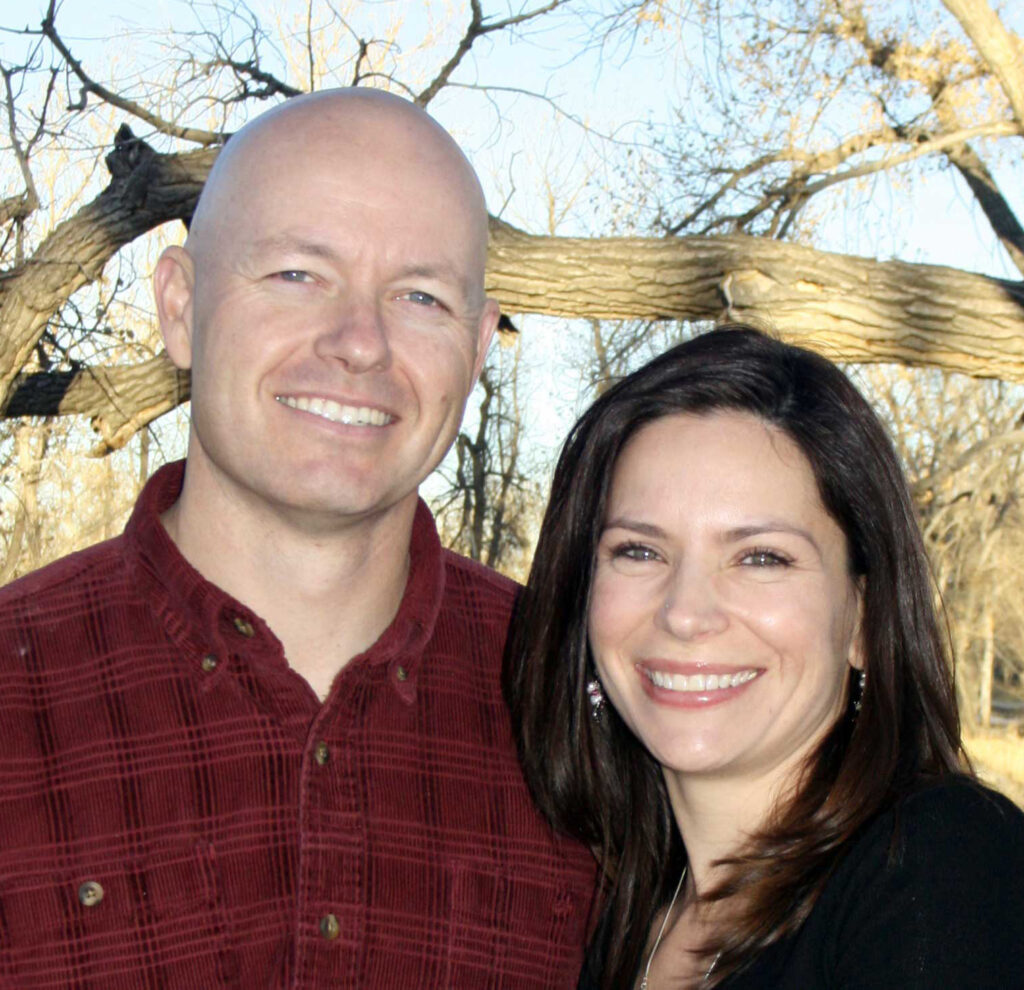 Kelly: 303-981-2358

kelly(at)coip.us




Stacey: 303-349-5092

stacey(at)coip.us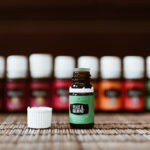 Tame tension headaches by rubbing peppermint oil, Tiger Balm, or white flower oil into your temples. All three remedies contain menthol, which has analgesic properties.